Locked Up RC F1 Spool Locker.
When I started competing in Rock Crawling, I was always disappointed with the amount of slop in the stock lockers. I was even more annoyed when my stock lockers gave up the ghost. I upgraded to some very pricey units that held in the shafts with grub screws. This seemed awesome at first, but they turned out to be quite troublesome to install and eventually those grub screws came loose, no matter the type of lock tight used. Then I found the F1 Spool and it just felt right. Its one of those times where I really thought I got a proper well built part. Probably one of my first.
The F1 Spool has a bit of weight behind it and it just feels strong. That's because it is bloody strong. Its a 1 piece locker which is different to the 2 piece standard axial locker and 3 piece VP lockers. Less parts means less things to break in my books. The locker is made out of hardened steel and attaches to the ring gear using 4x 6mm M2 screws. The lockers come with a warning that some Axle Shafts don't fit the locker straight away. This may seem like a design flaw but it means quality for me. Locked Up RC have made their lockers to have the least possible amount of slop. With a bit of sanding, you can reduce you axles a bit to get the closest fit achievable. We are talking about sub 1mm needing to be taken off.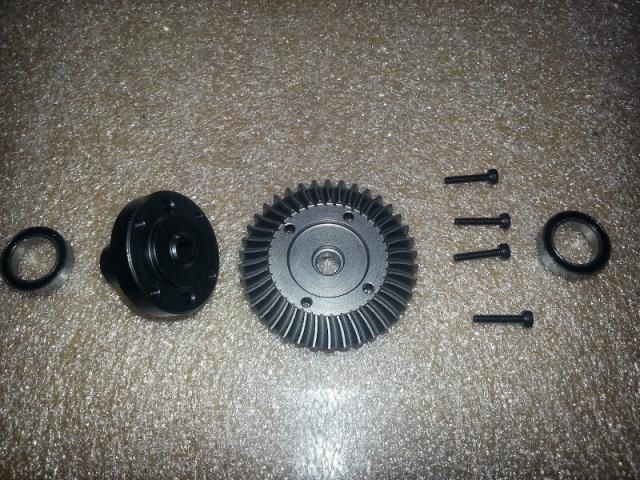 I have been running these for more than a year now and they are still going strong. After the year, I have at most around 5 degrees in slop. In comparison, the Axial stock lockers didn't last 6 months worth of comps and the other more expensive lockers I used have around 15 degrees in slop. Neither of these measurements consider the slop in CVDs, hex, hex pin, rims, etc. So that 5 degrees could easily be closer to 0. I have F1 lockers in quite a few of my cars and have never had a problem.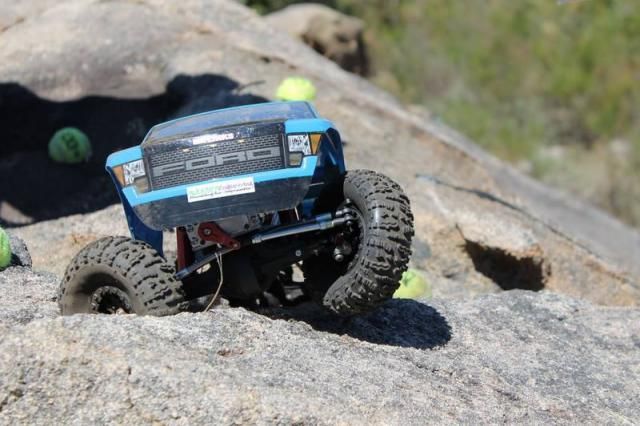 I would highly recommend the Locked Up RC F1 Spool Locker to anybody looking to upgrade their rig. Yes, it may be a little annoying when you have to modify your axle shafts to get it all to work but the benefits of having no slop plus a locker that will never break, make it all worth it. 10/10.